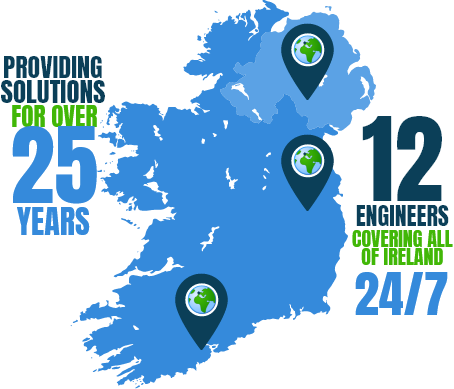 Globeweigh
Providing Industrial Weighing, Labelling, Inspection and Software Solutions to Ireland for over 25 Years
In the many years we at Globeweigh have celebrated our success within the industrial weighing industry we've grown not just in size but in the range of solutions we provide and industries we service. Our commitment to leading the way in innovation and service has been central to this growth.
Enquire Now


Comprehensive
Service and Support
When and Where you need it!
Contact Us Now
Globeweigh offers a comprehensive service, calibration and support capability for a wide range of industrial weighing equipment throughout Ireland. We support both our own and other manufacturers' weighing equipment and packages can be tailored to meet your specific operational and fiscal requirements.